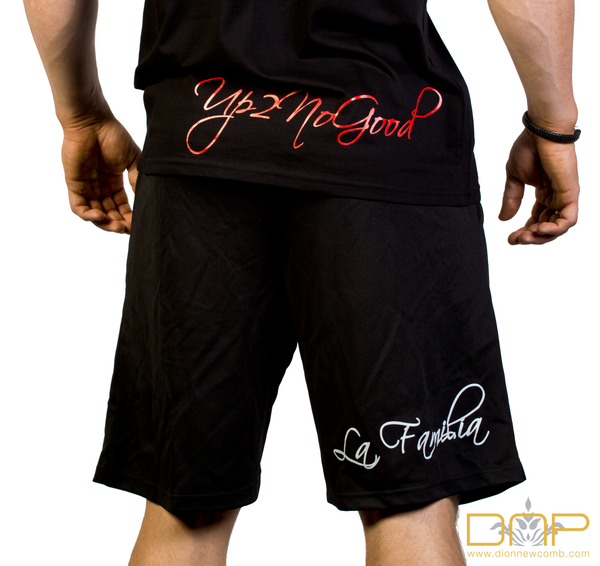 Who are we
Up2NoGood Clothing Co. is a local Brisbane based clothing company, mainly focused on bringing unique limited prints to the Australian clothing scene.
We produce limited prints to make our customers feel truly special knowing that they are wearing something truly unique.
We roll with the motto:
"Always... Up2NoGood"